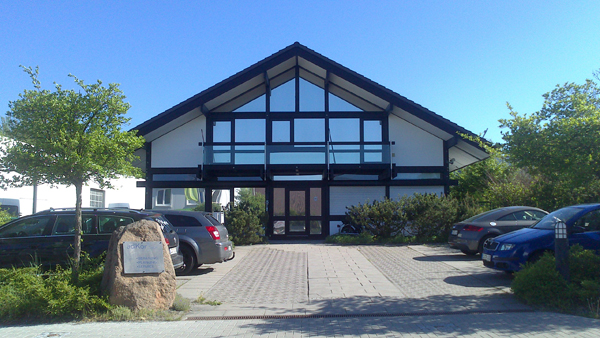 The company buildung in Wildau/Germany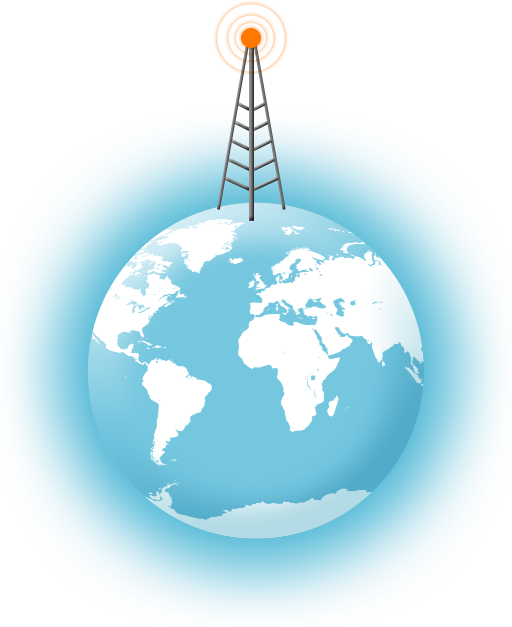 Telecommunication Department
adKor is located in the nearby South of the Capital of Germany, Berlin. adKor has carried out technical services for the largest wireless operators in Germany. The compnay has worked with all major access technologies (including LTE, WiMAX, HSPA, EV-DO, CDMA, EDGE and GSM) and has participated in the success of some of the largest and most sophisticated wireless systems in Germany.
We bring local knowledge to our customers, offering innovative solutions, insight into cutting-edge developments and delivering solutions that increase business efficiencies. our service offers include consulting, design, deployment, performance and operations, maintenance service and training for Germany's most important Wireless Institutes.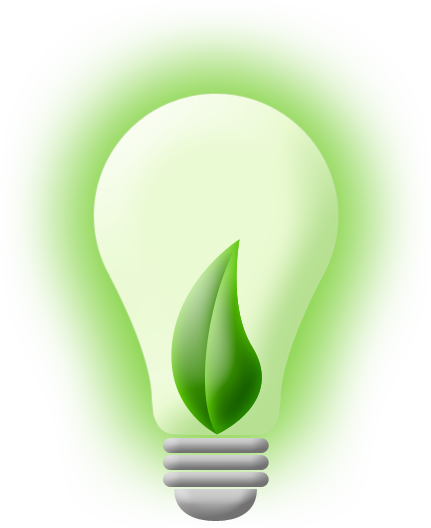 Green Energy Department
In our green energy department we are specialiced in advanced fuel cell systems and energy solutions. High efficiency, low complexity and fast response are core values for us, both for our products and for the organization.
Our teams are stable, enthusiastic and they have many years experience in fuel cell technology. We are working with high motivation for a cleaner world.